And right here tonight
This could be the start of something new
It feels so right
To be here with you

-HSM
It's a new year, 2016. Happy New Year and "Frohes Neues" to everyone. I celebrated with other exchange students in Pasadena. In the morning we watched the famous Rose Parade. The floats were beautiful and the weather was perfect to welcome the new year. I only wish there would have been fireworks.
For me it's already halftime and quoting my mum: "This year I'm seeing my baby again", and I see my family and friends. I still have some time left of course, but the whole last year went by so fast and it was a great year. I met so many new, wonderful people, who are now my friends and I kept my friendships over 5693 mi distance.
I don't even try to have new year's resolutions, because I am not really the person to hold them. I will do the best I can to enjoy everything that comes. I hope you all can accomplish your goals.
See you,
Jana
A little extra for people who are interested in some statistics about my blog! It's in German, but there are many pictures.
Die WordPress.com-Statistik-Elfen haben einen Jahresbericht 2015 für dieses Blog erstellt.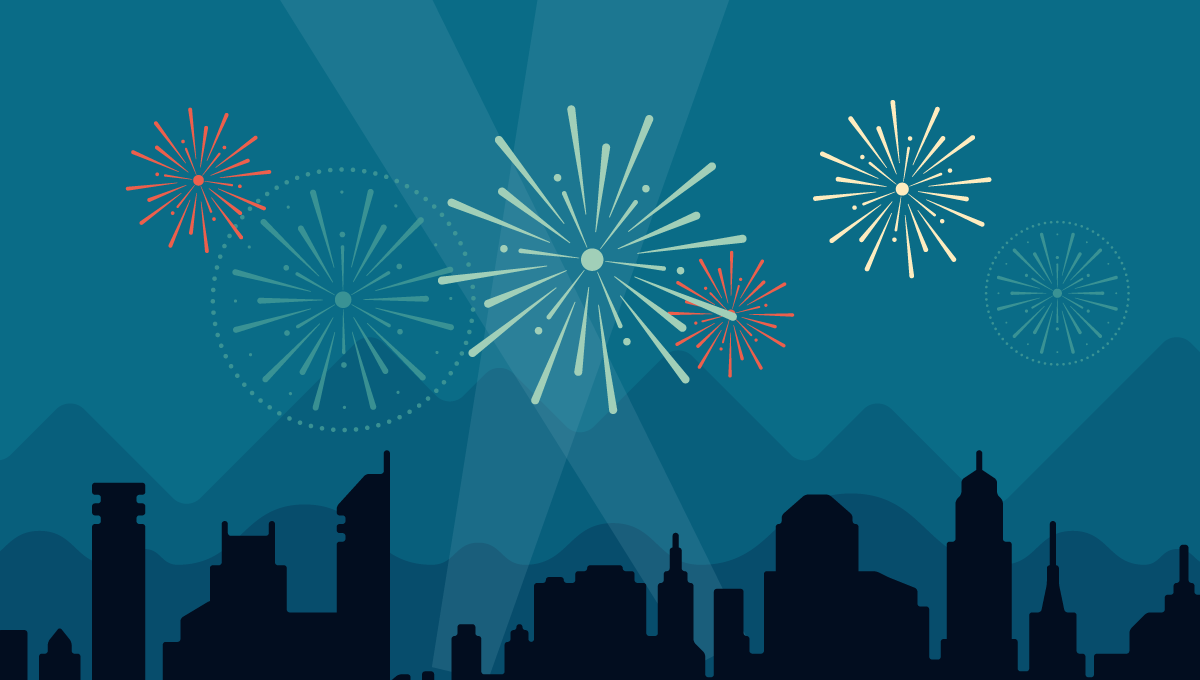 Hier ist ein Auszug:
Ein New York City U-Bahnzug fasst 1.200 Menschen. Dieses Blog wurde in 2015 etwa 5.600 mal besucht. Um die gleiche Anzahl von Personen mit einem New York City U-Bahnzug zu befördern wären etwa 5 Fahrten nötig.
Klicke hier um den vollständigen Bericht zu sehen.